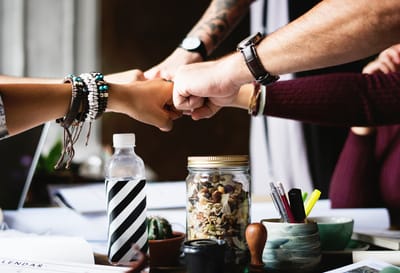 My main goals
As a Professional Agile coach, my main objective is to ensure that your organization as a whole achieves its own main goals. Of course an organization can do this by using my experience, guidance and various coaching and training techniques that I can offer, but the ways and solutions found must belong to an organization, not me.
I do NOT enter a company to seek glory for personal achievements or to impress you with my individual achievements. I come to help you achieve your personal success and improve your own organizational performance by helping you find your own ways.
My greatest achievement is your complete satisfaction with your own improved performance.

Every time I look forward to letting go completely (or reducing the intensity of engagement) when we both agree that your organization has reached a desired level of maturity and autonomy, and no longer rely on my coaching is needed (or can be reduced). My ultimate goal is to coach myself out of the track "