Agile readiness
A lot of discussions have been made whether, as a transition coach, you should verify the readiness of an organisation to start with the agile journey. What is their business context? Do you think this is necessary or would you come up with a different idea?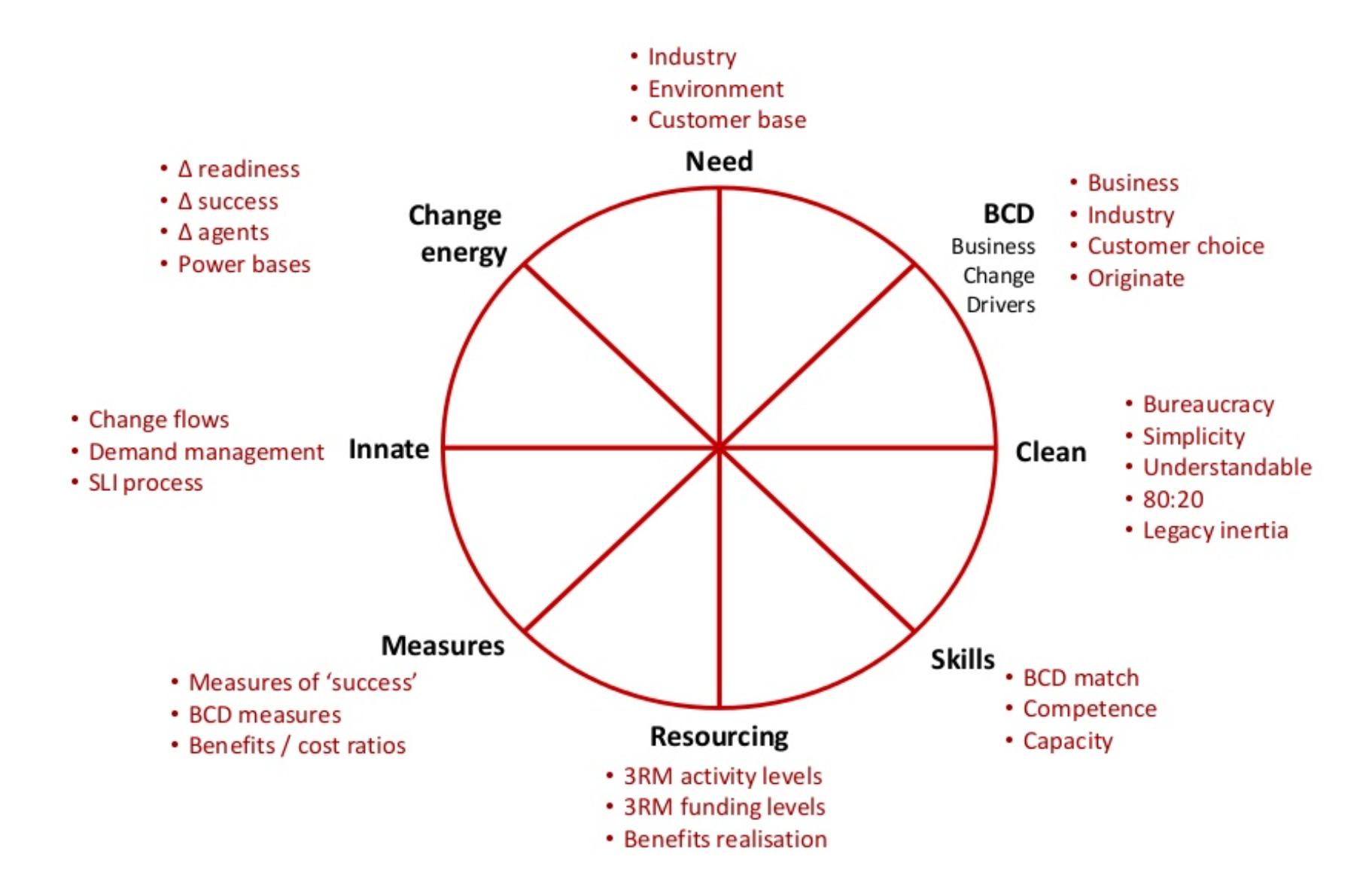 The customer seat at the table
Know your customer : what are your customer's pains, gains, opportunities and how do your product's features and benefits correlate to them? Make sure everyone knows in the organisation what value you are trying to create for which market segment.